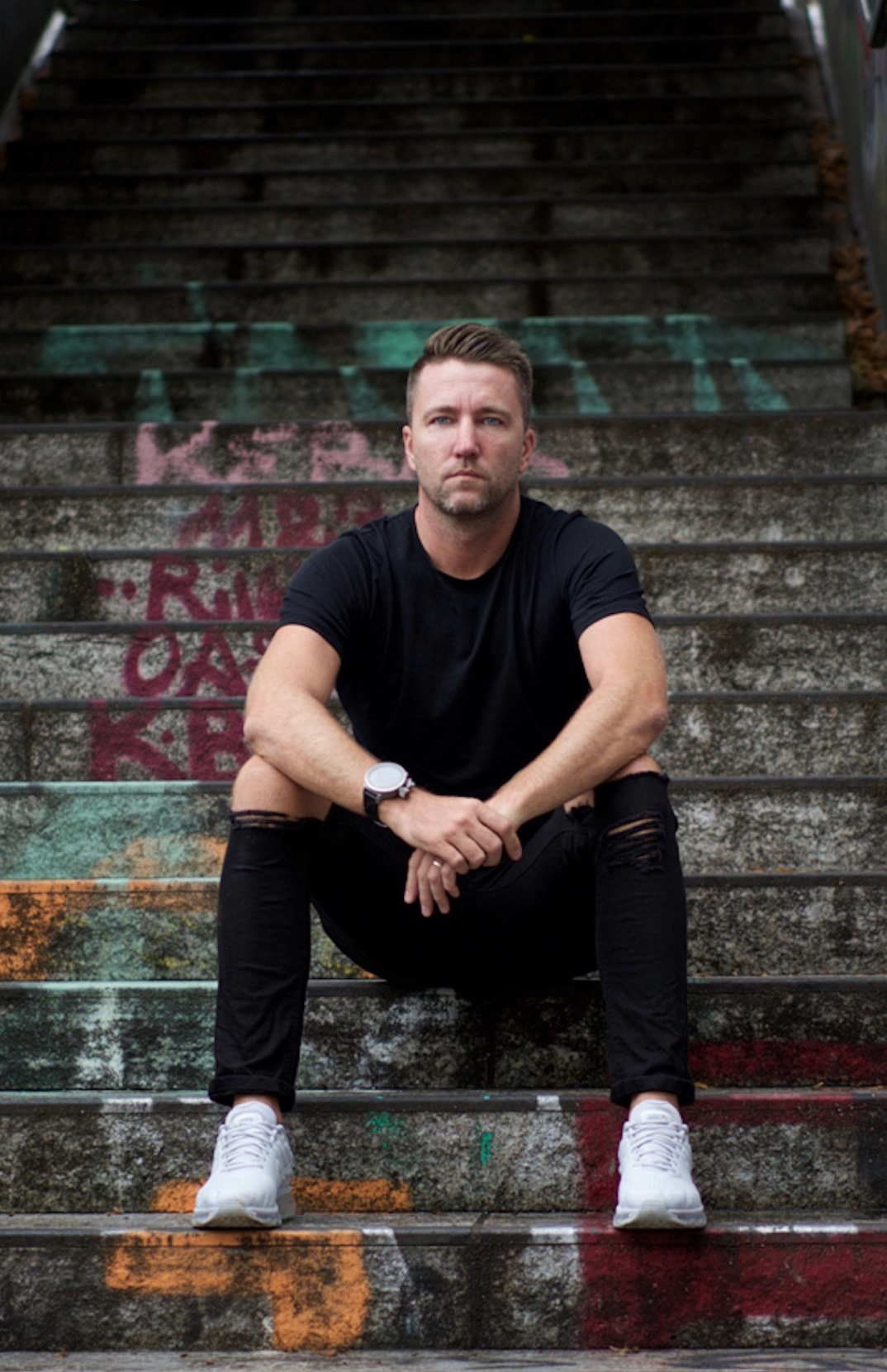 Alex S. (aka. Jay Sander) was born into a musicians family and grown up in the far east part of the globe, in Kazakhstan. With 16 years he moved to Germany. His first station was Berlin, at least for the first 2 years before he moved to south of Germany (Stuttgart). The Dj carrier started in 1999 in a small bar in Stuttgart followed by several local night club residencies in the region over the next 17 years.  
Embossed by such great artists like "Daft Punk", "Chemical Brothers" or even DJ's like "Carl Cox" or "Green Velvet" he strongly developed his own rules for the perfect sound.  
While celebrating on TECHNO parties and festivals he promoted himself at "Kazantip Republic" (Black Sea). On which he played 5 long summer seasons and found new friends from across the world. Parallel to the Stuttgart's electronic music events, even the international Clubs from Georgia, Mexico, Spain and Turkey had invited him to play tech-house DJ sets. 
  The specialty of his shows today is the ability to perform (live) with the midi synced hardware setup. Thereby he isn't using any DJ player or computer. Improvisational skills from the recording studio can be very useful on the stage. The warmth of his very precise sound is deriving from the analog drum computers and vintage synthesizers. Even the recording mixer used in his productions is coming from the end of the 90-ties and is adding his typical analog touch.
/// Clubs Germany: Mash (Stuttgart), Finca (Stuttgart), Buddha Longe (Stuttgart), BarBee(Stuttgart), M1(Stuttgart), Paris (Stuttgart), WoW (Stuttgart), LIFE (Hechingen), Privilege (Kornvestheim), La Boom (Leingarten), 4Runners (Ludwigsburg), Zeitlos (Öhringen)
/// Clubs international: Bulls (San Antonio / Ibiza), Malibu (Evpatoria / Ukraine), Papaya (Zrce/ Kroatia), Udine (Jalta / Ukraine), B52 (Ekatirenburg / Russia), Oxid (Antalia/ Türkiye), Prozak Club (Batumi /Georgia), Los Danzantes (Playa del Carmen / Mexico)   Festivals: ZRCE (Novalja/ CROATIA), KAZANTIP (Popovka / UKR), ZOOMBABWE (Batumi /GEORGIA)